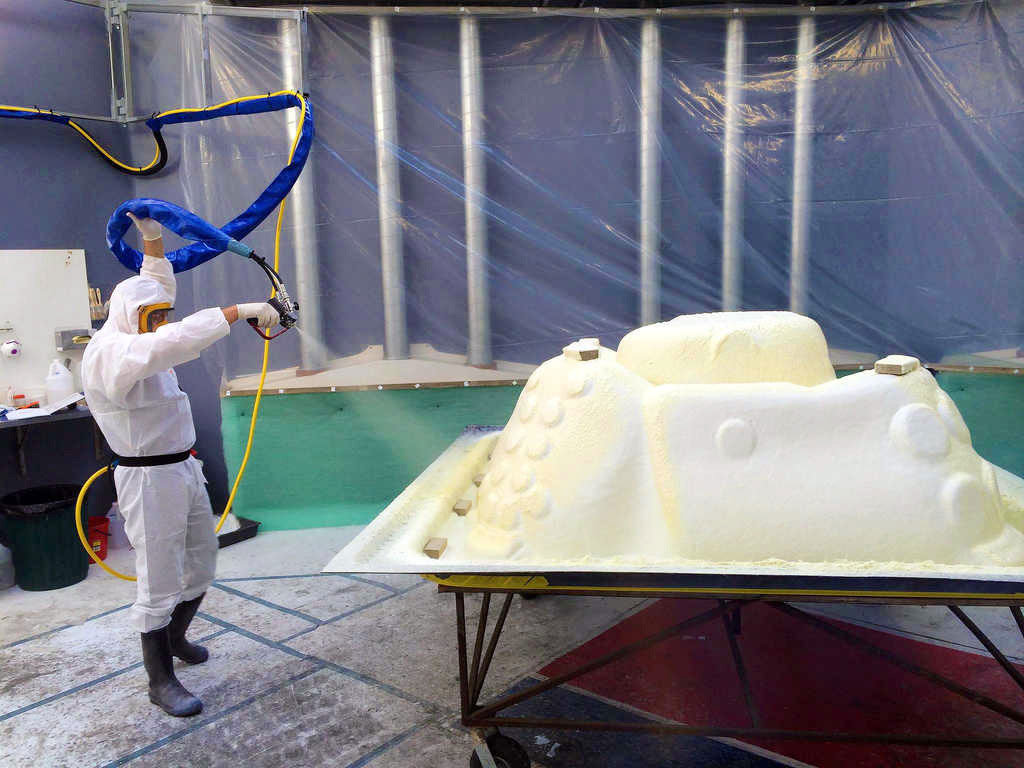 Made in New Zealand
We are local and proud of it!
We manufacture all of our spa's onsite in Hawke's Bay.
When we say "Made in New Zealand" we mean it!
We make 100% of our spa's in house, from forming the acrylic sheet and fibreglassing it, every little piece of your Pacific Spa is made right here in Napier!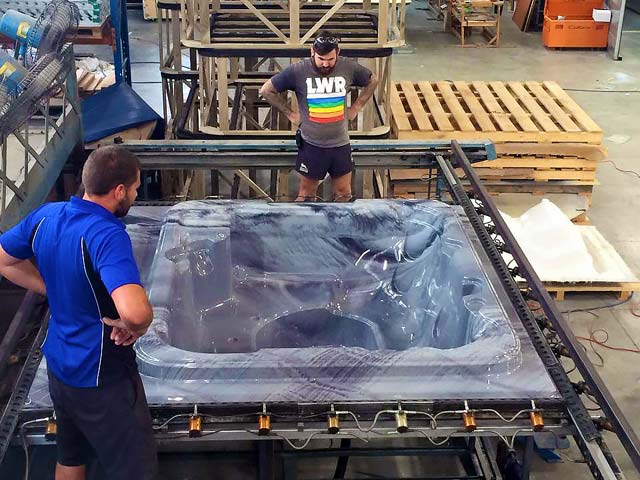 Here's our thermoformer operator Shannon pulling a shell, with our newest Spa builder Trent admiring his handy work.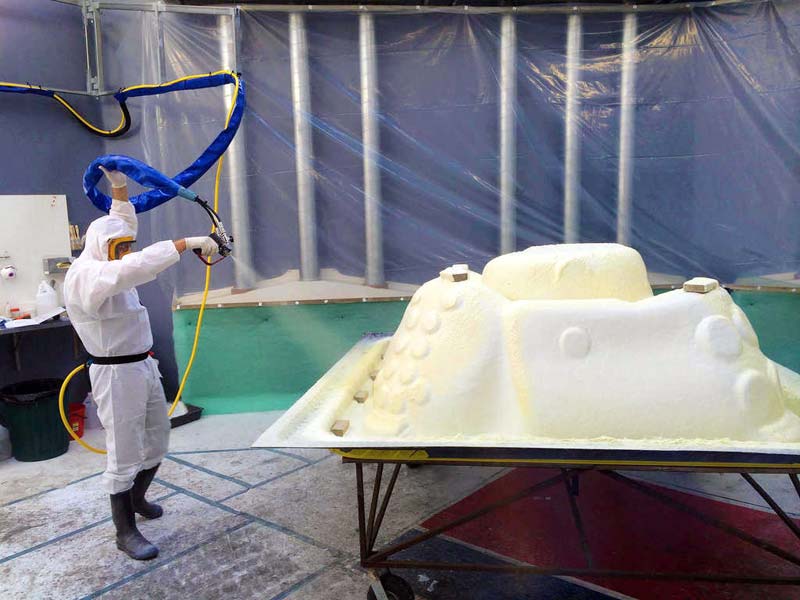 A sneak peak of our fibreglassing and foam insulating procedure on a spa shell.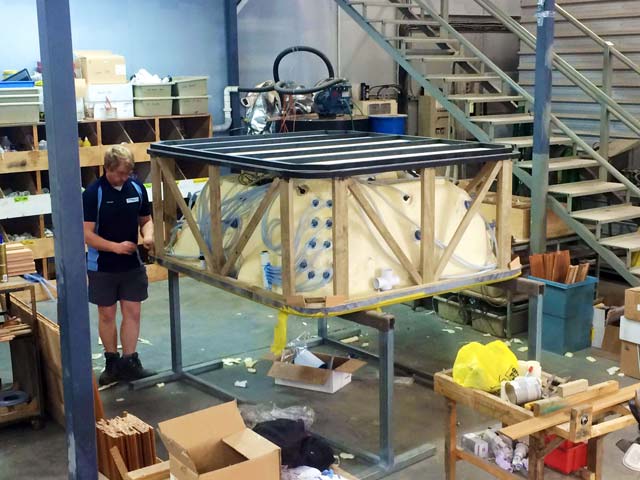 Royden one of our spa builders is fitting the frame to a Caledonia.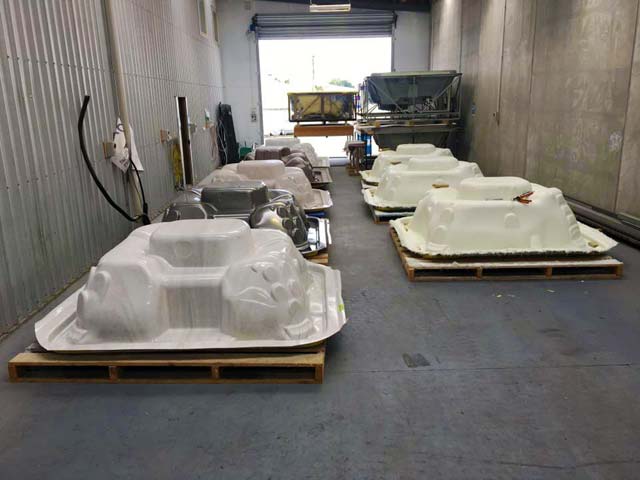 More spa shells in production, Maui's, Caledonia's, Hawaii's and a few Solo's as well.
Visit Our Factory
We are proud to be local and manufacturing right here in Hawke's Bay.
Remember you are always welcome to visit the factory and we'll show you what "Made in NZ" really means!
Beware that some spa's which are sold under the 'assumption' that they are made in New Zealand or made in Australia is not entirely a true statement, some brands are imported as components only and assembled in New Zealand or Australia.
If you're unsure of the company history of the brand be sure to ask the questions:
Where is the shell made?
Where is the spa assembled?
You just might be surprised to find out!

Pacific Spas are a local spa pool business that manufacture all our spa's onsite in Hawke's Bay and wholesale direct to the public. We are locally owned and operated with a full service team that are available for any servicing requirements you may have for your Pacific Spa pool.
All of our spa's are built with the highest quality components available in the industry and we stand behind the quality of our product.
To inquire about a Pacific Spa pool of your own you are welcome to visit us at 21 Wakefield Street, Onekawa or call us on (06) 843 2299.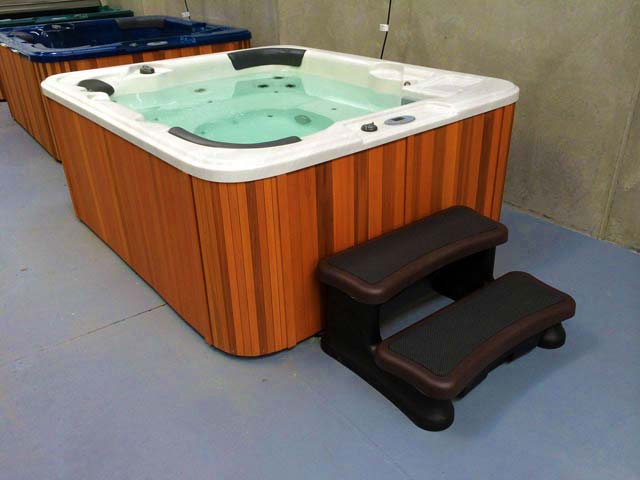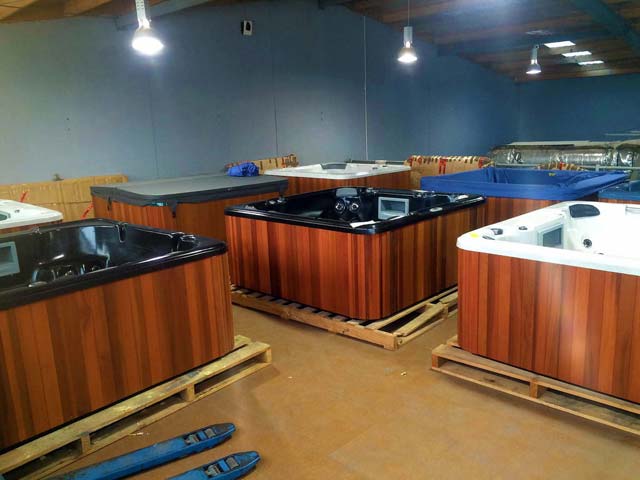 Specifications are subject to change without notice. All dimensions are approximate.
Pacific Spas © 2021. All rights reserved.