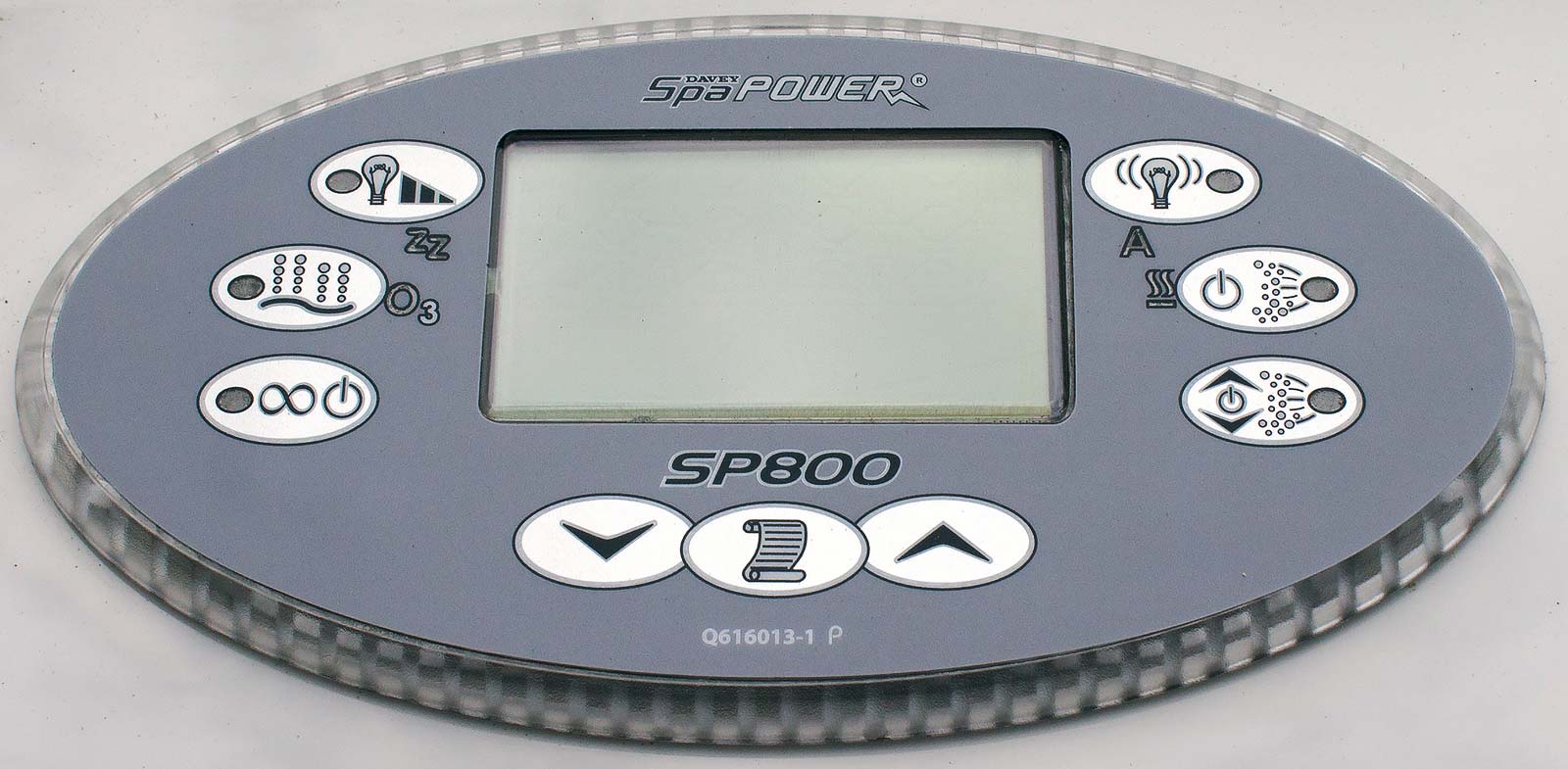 Controller
Upgrade to Gecko Controller
But you can also upgrade to the state of the art Gecko controller with Intouch system.
This system has wi-fi control which enables you to use your smart phone as the controller for the pool and also will allow you to play your music direct from the phone into the spa!
Intouch is ideal for those with internet at their bach or holiday home as with this system you can turn the temperature down when your away and then dial it back up the day before you head out there saving money on unnecessary heating while you are not using it. Filter modes are also able to be changed via the smart phone app.
Another first in this system is to play the music. It does not have normal car type speakers that degrade in the spa's environment. Instead, it has transducers glued to the shell which means the whole spa effectively becomes the speaker and your sitting inside it - Just how cool is that!
Specifications are subject to change without notice. All dimensions are approximate.
Pacific Spas © 2021. All rights reserved.